Tis the season of horror and mayhem. We now give you tales of murder, most foul…
Definitely striking a chord with fans young and old, Murder She Wrote starred Angela Lansbury as Jessica Fletcher, and aired for a total of 12 seasons comprising 264 episodes in total.
The show first aired in 1984 and wrapped up filming for good in 1996. By then, Lansbury had been an executive producer for just 4 years.
Lansbury was also a noted author, ironically in the non-fiction section.
In October of 2022, fans learned of Lansbury's passing. She was 96, and it was not by murder.
Here, we present murder in the arts, and the artists who bring the legends and the myths to life in their works…
The Death of Marat – Edvard Munch – 1907 – Norway
The Death of Marat is depicted by artists such as Edvard Munch, Santiago Rebull, Paul Jacques Aimé Baudry, and Jacques-Louis David… who inspired them all.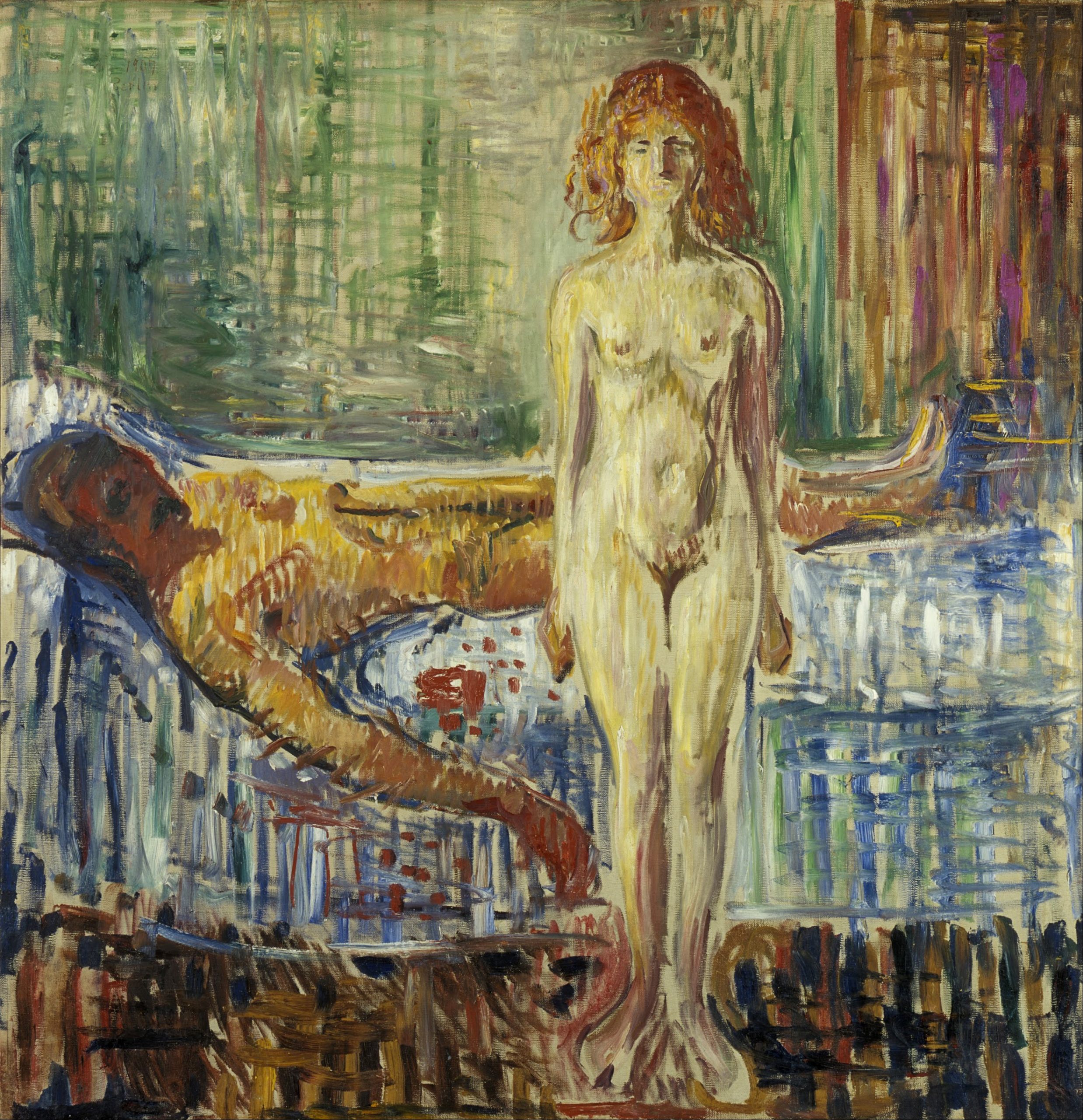 WHODUNNIT?
Jean-Paul Marat was murdered with a kitchen knife by Charlotte Corday.
The Death of Abel – Gustav Doré – 1866 – France
The first murder of them all is imagined by artist Gustav Doré in The Death of Abel, part of a set of 241 wood engravings done for La Grande Bible de Tours.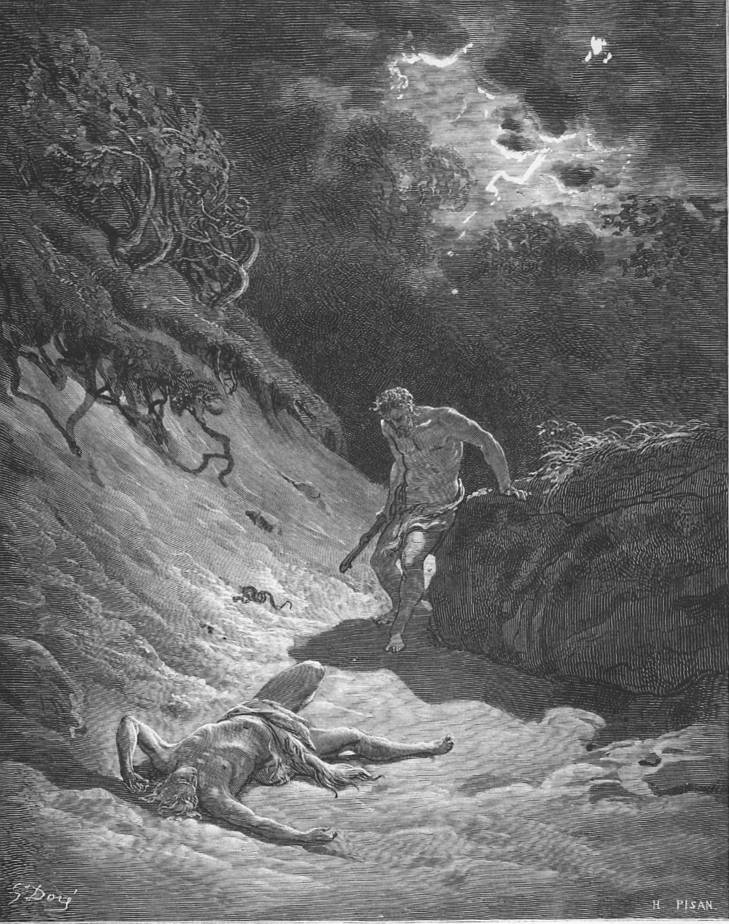 WHODUNNIT?
Cain killed his brother, Abel, in a jealous fit of rage.
Triad of Osorkon – 900 BC – Artist Unknown – Egypt
The Triad of Osorkon is a bronze statue from the 22nd Egyptian Dynasty, which tells us of the legendary myth of Osiris, Isis, and Horus out of ancient Egypt.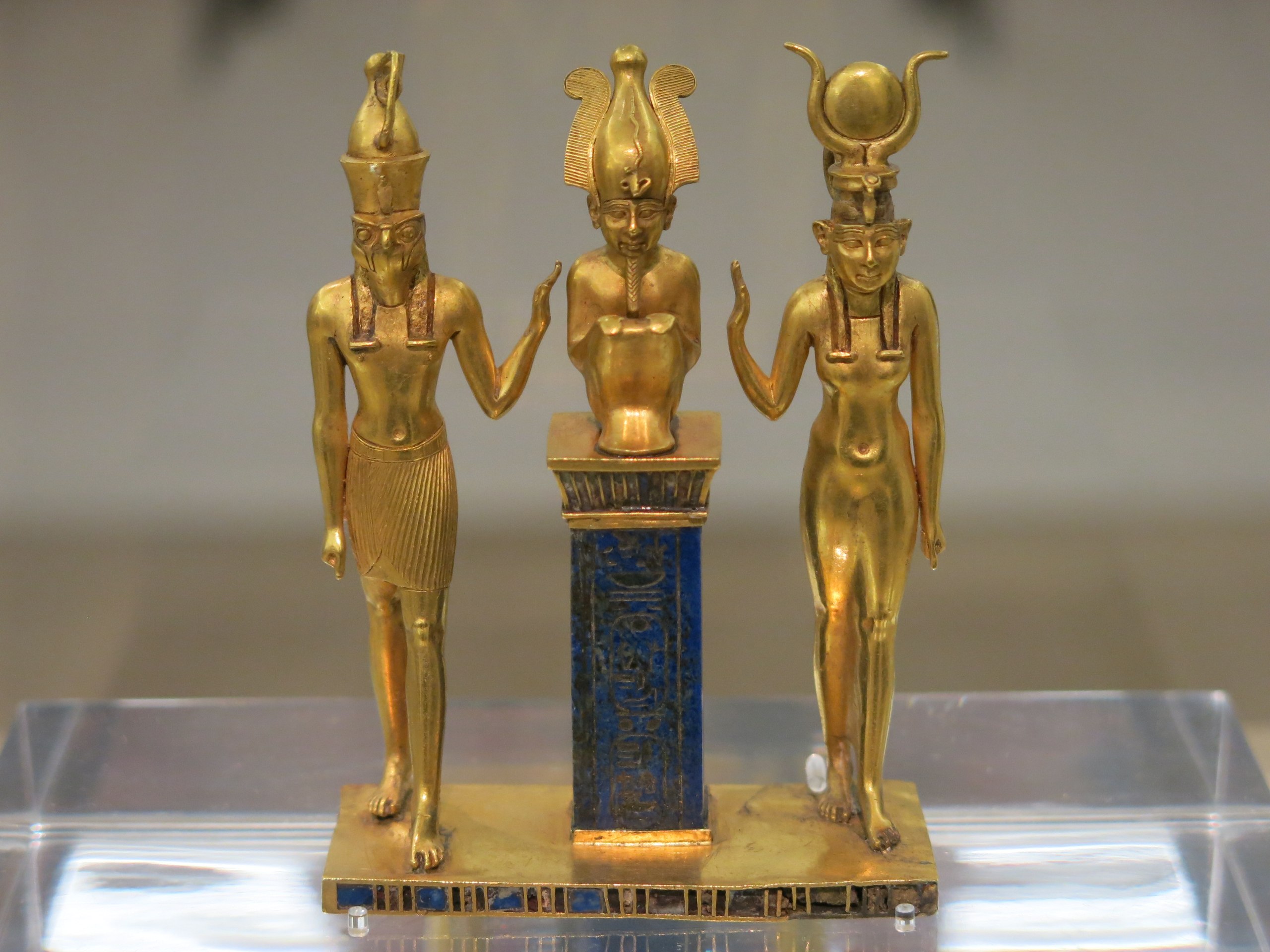 WHODUNNIT?
Osiris was killed by his brother Set, who took the throne by force.
Seated Zeus – 5 BC – Phidias – Greece
The statue of Seated Zeus was commissioned by the custodians of the Olympic Games for the Temple of Zeus, Greece, in 5 BC.
Zeus is considered the father of us all, both gods and humans.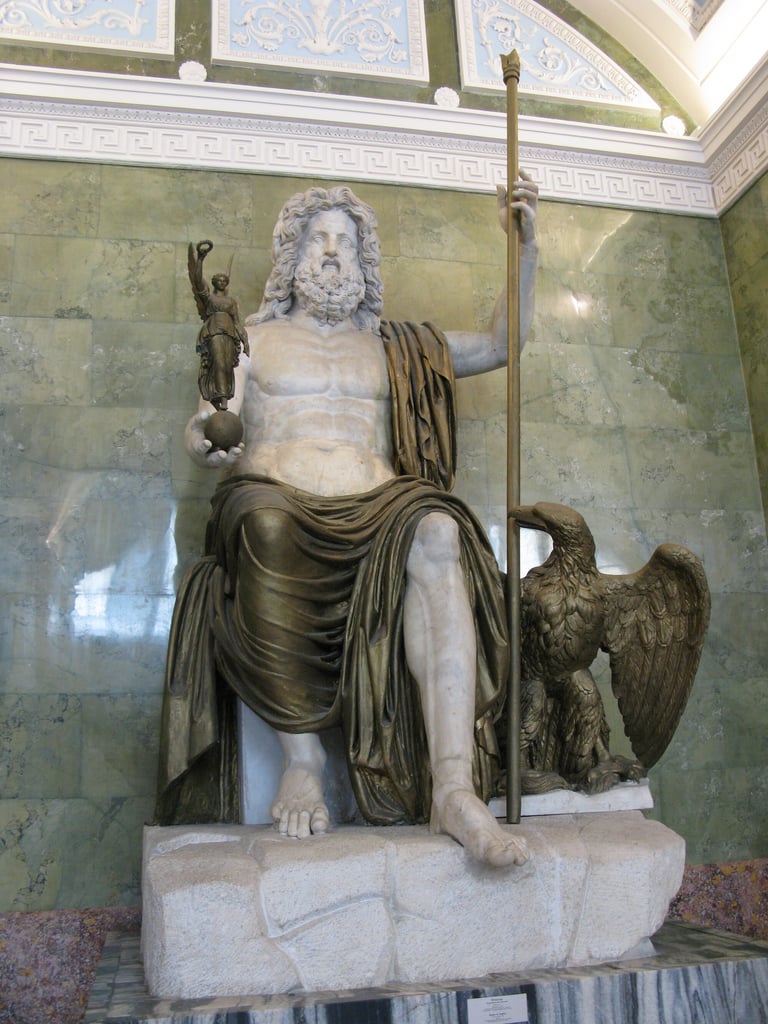 WHODUNNIT?
Zeus is not the murder victim; he is the killer.
Tupac Shakur (and Lyrics) – Tony Rubino – 2013 – Online
Tupac Shakur (and Lyrics) is a digital image-turned-print by Tony Rubino, uploaded to the web on January 17th, 2013.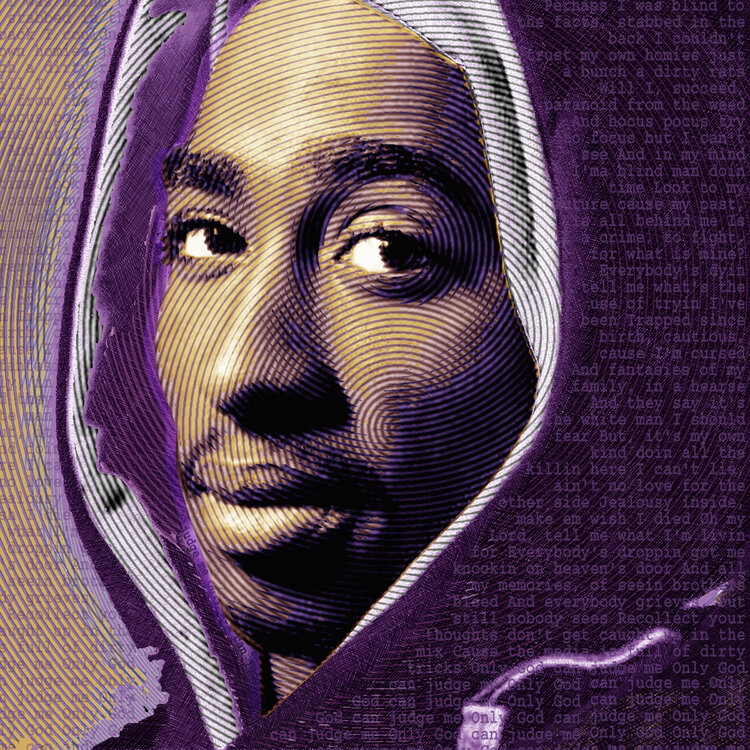 WHODUNNIT?
Tupac's murder is a cold case where no-one was officially charged.
Murder, She Wrote originally featured as a newsletter to subscribers. For more like this, subscribe to the Academia Aesthetics newsletter now.
Thank you for reading,
​The Curator