The Devil in the Details
"Details make perfection, and perfection is not a detail."
~ Leonardo da Vinci
Leonardo di ser Piero da Vinci – best known simply as da Vinci – was an Italian polymath of the High Renaissance in the 1400-1500s.
Although da Vinci was active as an architect, draughtsman, engineer, scientist, sculptor, and theorist, it is perhaps his art for which he is most well known. A detail-oriented artist (as most artists are), da Vinci was also known for his well-timed and insightful observations, which have turned into popular quotes over the years.
The devil in the details is the point of this month's art collection. Keep reading to discover the details for yourself…
What is Detail in Art?
In art, a detail is considered to be an isolated element that forms part of a work of art. This is especially true in visual arts, digital arts, and literature.
What Does 'Detail' Mean in Paintings?
In paintings, distinctive features of an object, person, or scene can best be seen close up (such as at an exhibition). In modern times, a small piece of an artwork can also be enlarged on screen to show the details of a specific feature.
Why is Detail in Art Important?
Detail can stimulate a criticism, analysis, discussion. Detail may also be symbolic, requiring the viewer to look a little closer, to appreciate the work a little more.
6 Top Tips for Highlighting Details in Art
If you're an artist just starting out or perhaps needing a little inspiration for your artworks, here are six of the best tips we've got to help you highlight the details in your art.
1. Create an Emotional Connection
Grab your viewer's attention by focusing your detail around the eyes and mouth, the two places a face shows real expression and emotional results.
2. Highlight the Detail
Busy compositions tend to be overlooked because they're difficult to decipher by the viewer. Highlighting details in subtle color changes, or altering angles slightly to draw the eye to the focus of your detail can really make your work pop!
3. Showcase Your Technique
Remarkable detail requires remarkable admiration! Take a close-up photograph that showcases your boldest brushstrokes or lines.
4. Share Your Story
Origin stories are a fantastic way to engage and draw the viewer in. Artists can track their progress through "origin" type photographs placed on their websites, detailing processes and brushstrokes.
5. Define the Scale of Your Works
Show your proficiency at working at a small scale by adding a small item to the corner of your work.
6. Carve Out Your Depth and Texture
Paintings aren't flat. They rise and fall with volume created by teh artist's brushstrokes, heaping layer upon layer of material onto the canvas as the work grows. Artists like Maiyap use palette knives to create layers of texture that carve deep and display detail like you've never seen before.
The Devil in the Details
This month, we feature the top five detail-oriented posts that topped the charts on our Twitter feed over the last 30 days, with five new products to browse…
Armillary Sphere Ring – 4th Century – Han Dynasty
This 4th century ring has been replicated many times in many countries, and in many materials, too! Click here to learn more about the Armillary Sphere Ring now.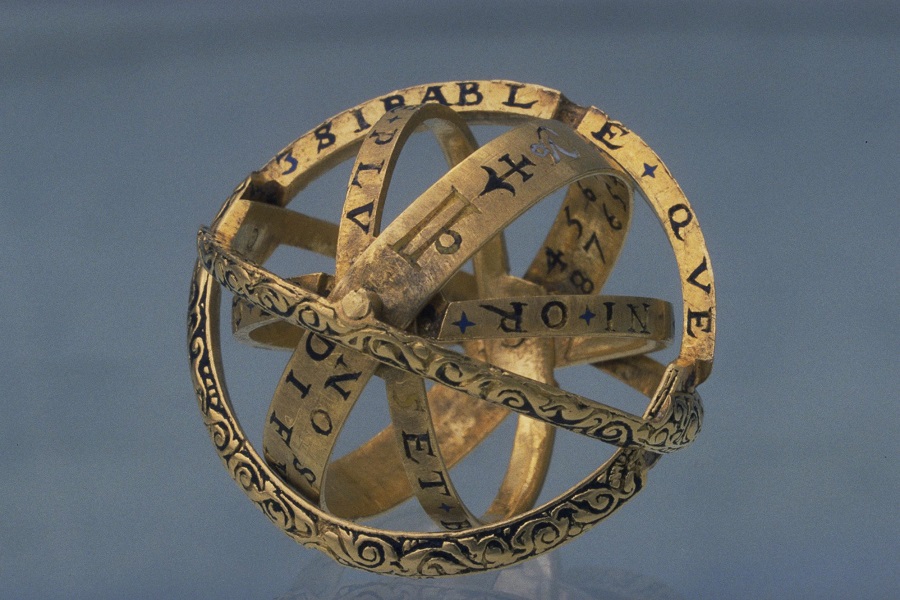 Moonlit Landscape – Aert van der Neer – 1647-49 – Netherlands
Dutch painter of the Baroque period, Aernout van der Neer was famous for his nocturnal landscapes and winter scenes, influenced by the Frankenthal School of thought in art. Click here to learn more about Moonlit Landscape now.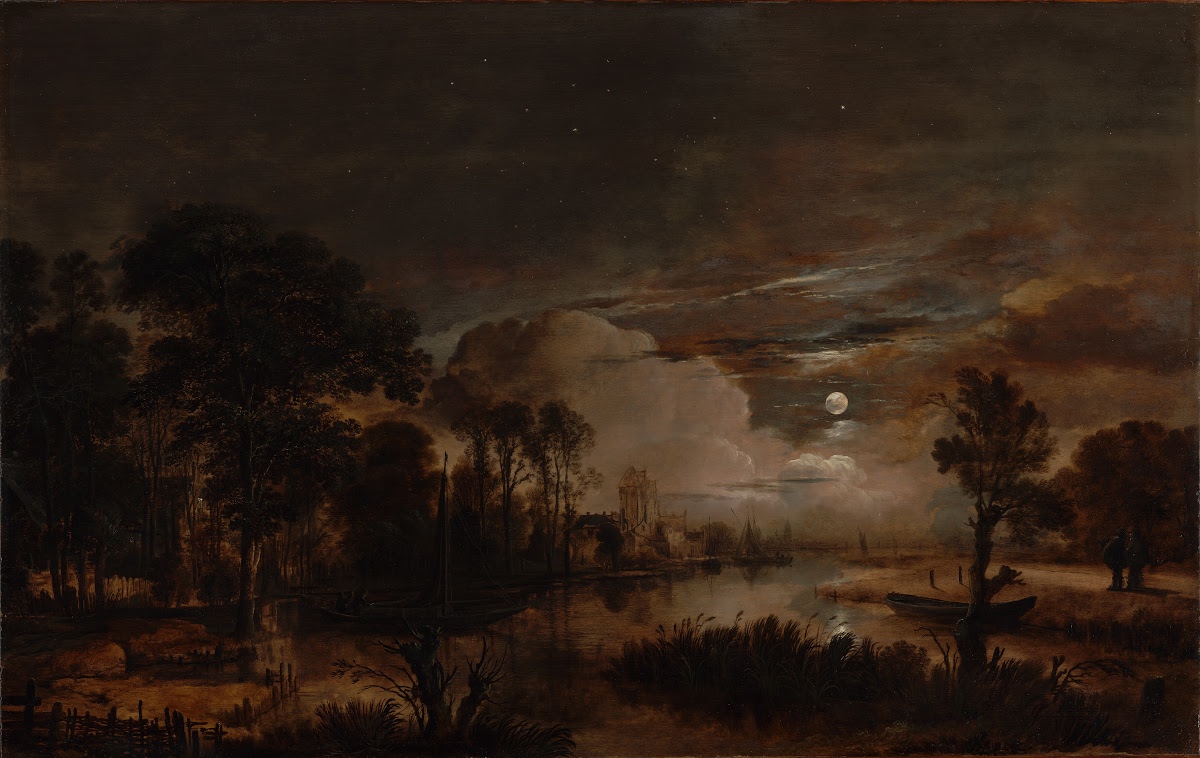 A
Saint Catherine of Alexandria – Caravaggio – 1598 – Madrid
Murdered for her religious beliefs, Saint Catherine of Alexandria was a virgin martyr of the 4th Century. She is depicted here in 1598 by artist Caravaggio. Click here to learn more about Saint Catherine of Alexandria now.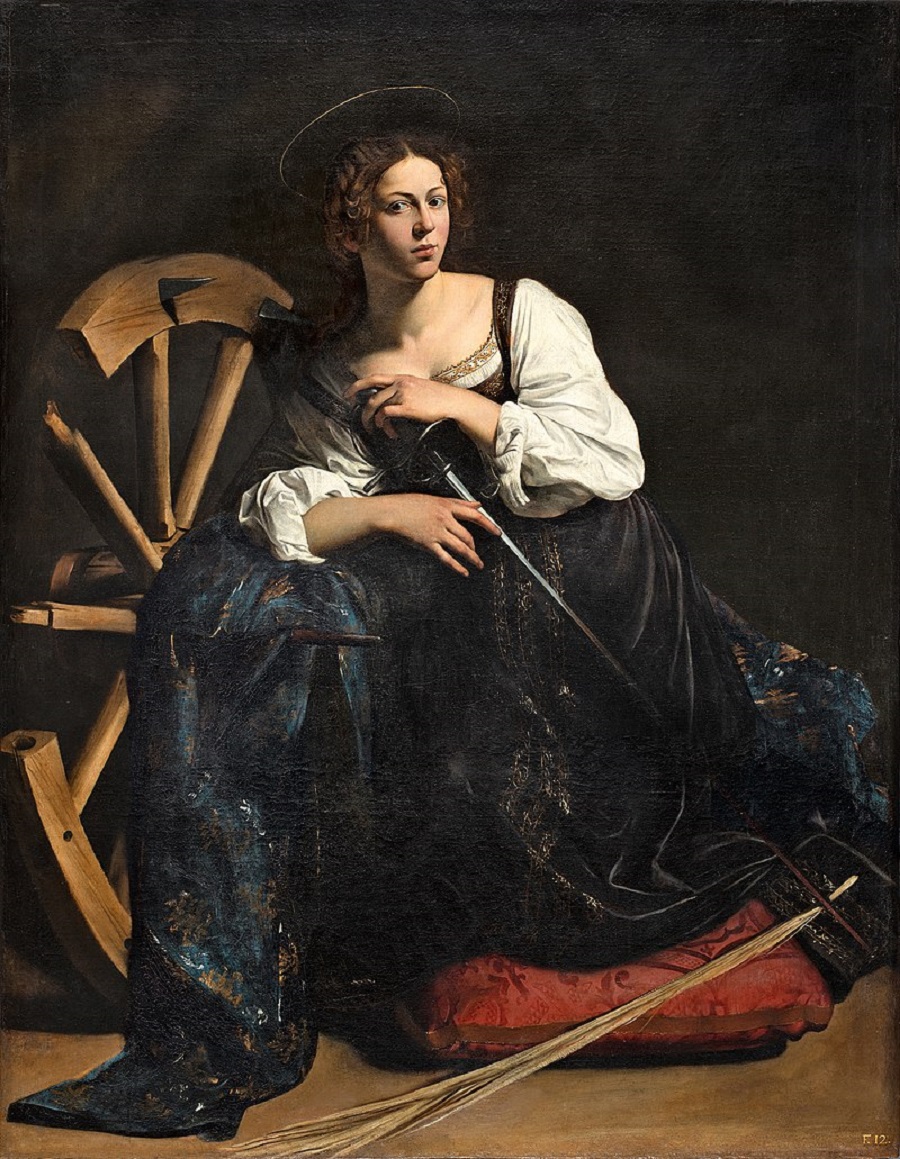 Windows To The Soul – Various Artists
From Mona Lisa to the Fallen Angel, from Medusa to Van Gogh's self-portrait, artists have always used the eyes as windows to the soul to display emotions. Click here to learn more about the windows to the soul now.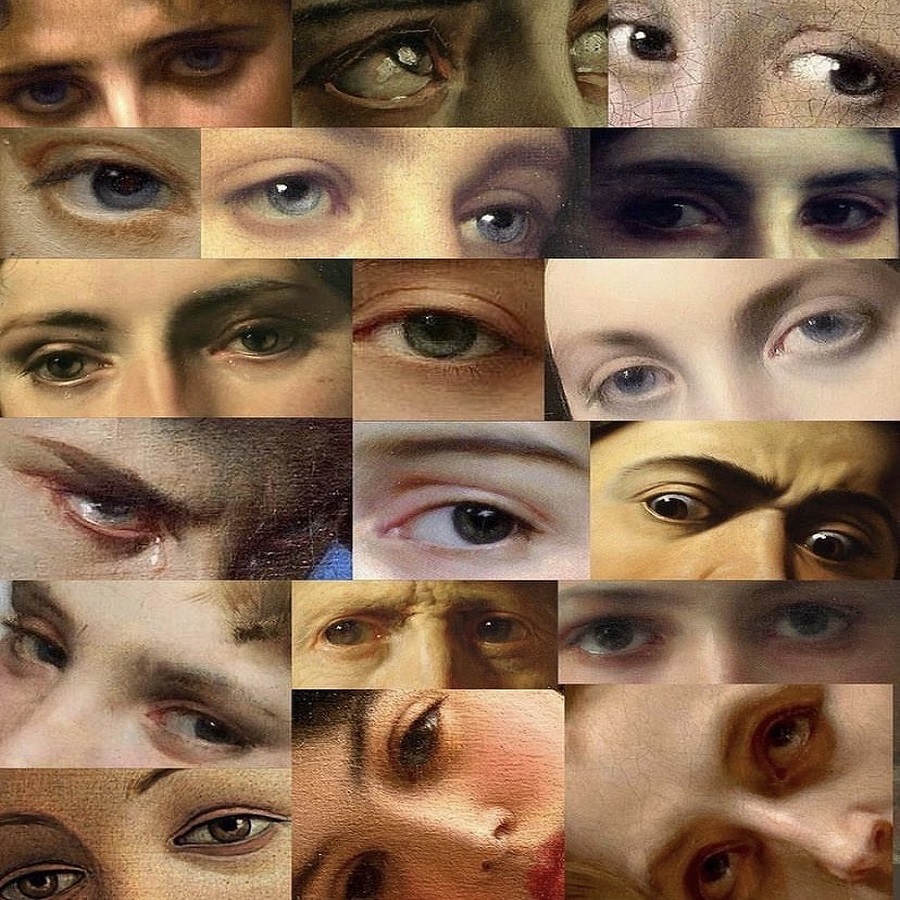 Devil in the Details – Bathsheba 
Bathsheba is a biblical figure, known as the mother of the king of Israel, King Solomon. Legend tells of her great beauty and how David came to love her. Click here to learn more about the windows to the soul now.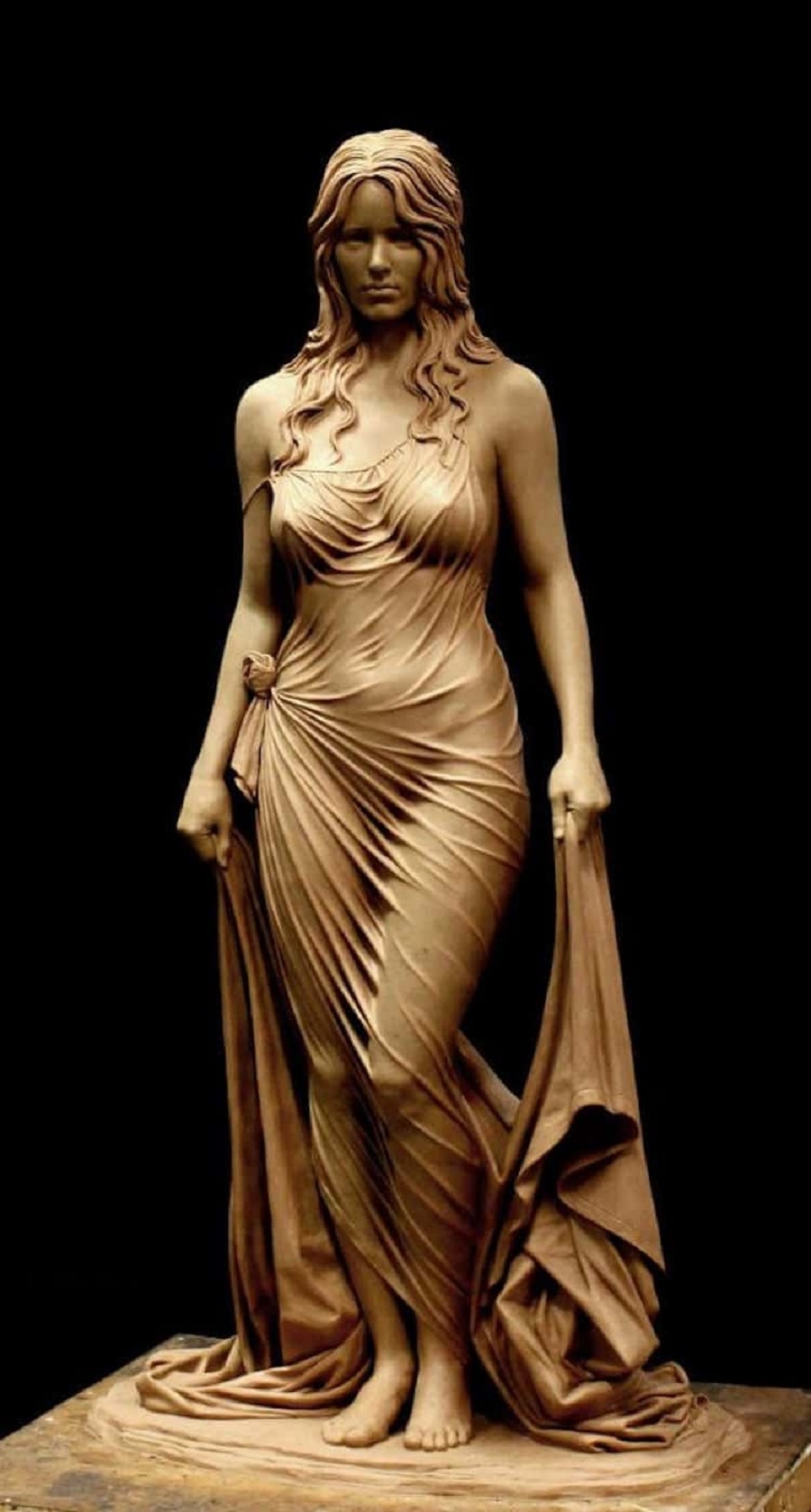 Thank you for reading.
​The Curator
View our previous blog posts in this series here.