Josephine Meckseper
Showing all 7 results
Josephine Meckseper (1964-)is a German artist whose large-scale vitrine installations, films, and photography have been exhibited in various international biennials and museum shows worldwide. She graduated her studies from the Hochschule der Künste in Berlin in 1990.  In 1992 she received an MFA from California Institute of the Arts, Santa Clarita, California. Meckseper studied under the Conceptual artist Michael Asher.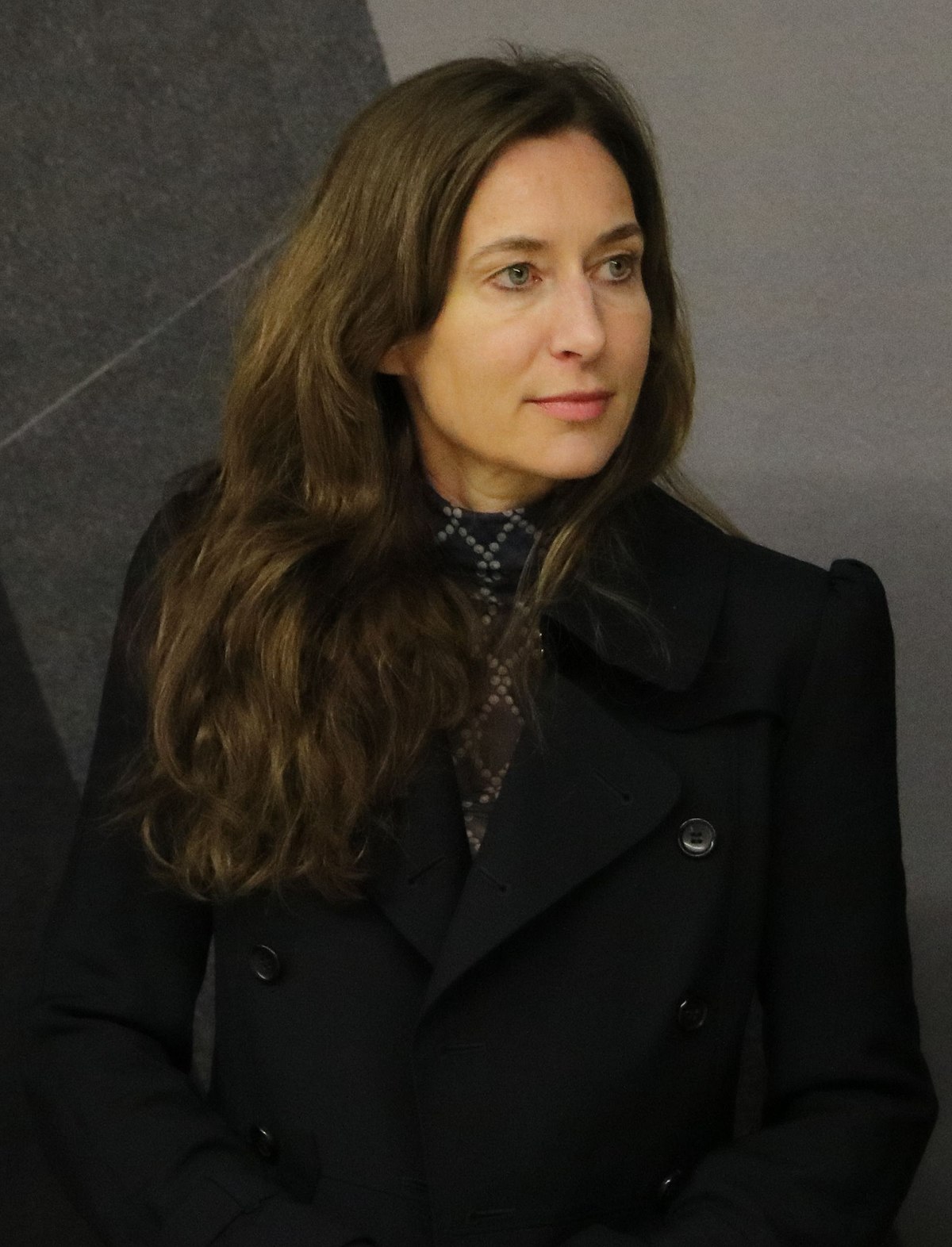 Between 1994 and 2000 she was editor of four issues of FAT Magazine. While living in Los Angeles, USA, she began producing work that reflected her political and cultural concerns. 
Her work commingles the aesthetic language of Modernism with the formal languages of commercial display and advertising. In her shop window installations, photography, large-scale display sculptures, and films, Meckseper exposes the paradoxes of consumer culture by combining mass-produced objects with images and artefacts of historical and political events.
Meckseper's works are in permanent collections of numerous institutions worldwide, including the Guggenheim Museum.